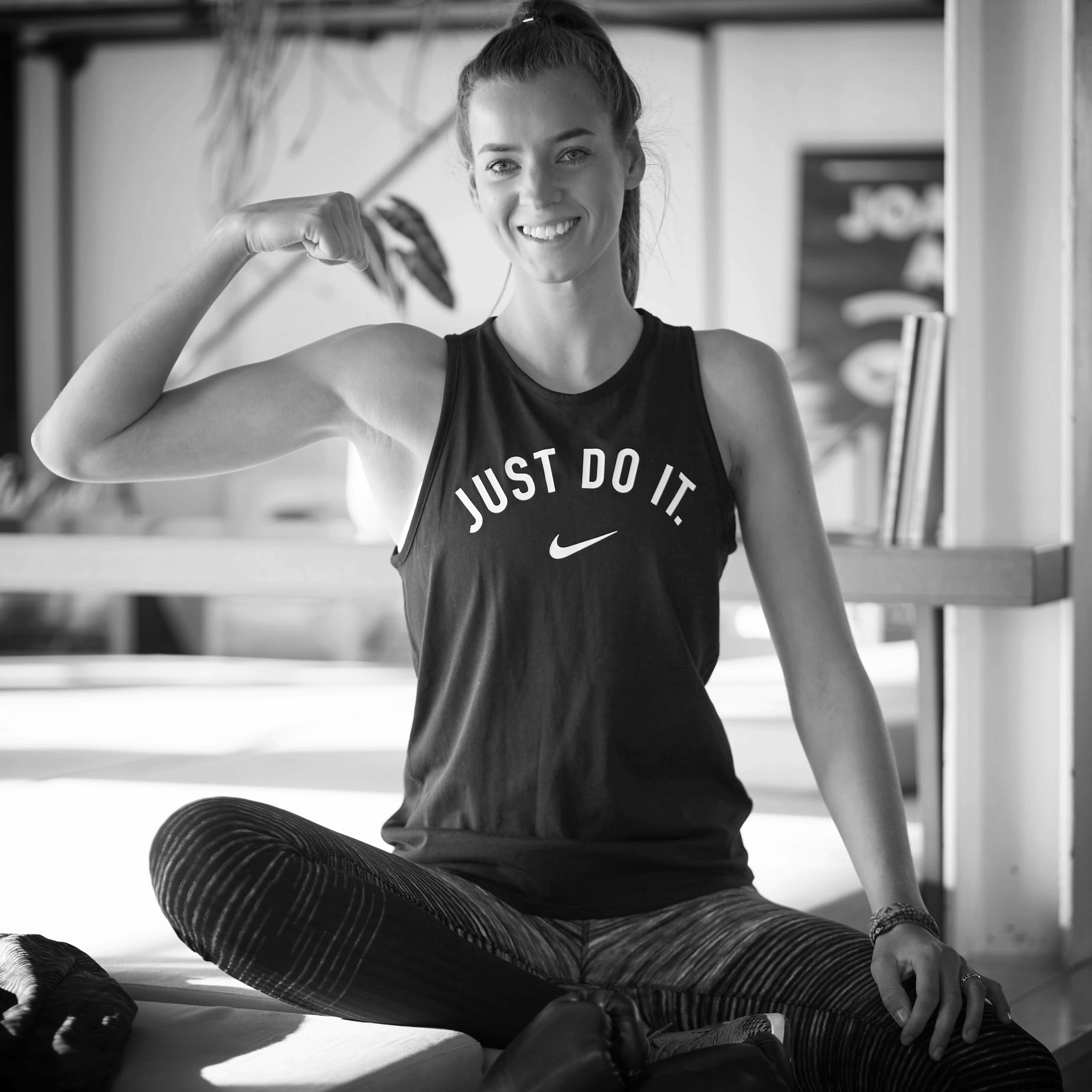 1 on 1 training is ideal for those looking to lose weight, build up strength or simply increase their CONFIDENCE and SELF BELIEF.
Mal's training is tailored to suit your needs. Due to the excellent Barcelona climate, she usually does most of her sessions outdoors in the parks, at the beach or at the new Nike Training Outdoor Project. However, she is more than happy to travel in order to meet you at a suitable location of your choosing.
Alternatively, if you're a member of Soho House in Barcelona, she can run your sessions within the clubs Gym, making full use of the space and apparatus.
Sessions usually last one hour, and they can be done on a 1 on 1 basis or with a friend, partner or small groups.
For more information or to discuss prices, use the contact form at the bottom of the page.